I've been super busy since the last time I posted here, which was Valentine's Day.
Yikes! Sorry I haven't posted here more often.
The good news is, I have a lot of exciting stuff to report.
First, The Wealthy Writers Club officially opens today.
Yep – today, on April 1st, no foolin'.
If you're serious about making a career out of writing, check out all the benefits of membership in the club here.
For over a year I've been gathering resources, as well as creating resources, for this club.
And I recently decided to close The Working Writer's Club to make way for The Wealthy Writers Club.
I'm happy to report that many of our regular columnists from the Working Writer's Club will be writing for The Wealthy Writers Club now, so you'll find plenty of new articles about writing and the business of writing at the new site each week.
Treasure Coast Freelance Writers' Network
The next bit of exciting news is that the Meetup group for writers I started this past July has grown and we now have a great bunch of active writers in the group.
Last month we decided to have a topic for each monthly Meetup, so this month our topic is Wattpad.
Melissa Banczak will give a short (about 20 minutes) presentation with information about this free platform that allows writers to share their writing online with others in a way that builds their audience of buyers.
Snapshots from Real Life Update
Something else I'm excited to report is that many writers have completed my Fearless Freelance Writing 10-week e-course and mentoring program since I first offered this course a few months ago.
And the first edition of Snapshots from Real Life: Personal Stories to Warm the Heart and Tickle the Funny Bone is in the final production stages right now.
This book will be an anthology of stories from those authors who completed the e-course and are now busy building their careers writing about the things they know and love most – their personal experiences.
The book is due for release in May.
Other Writing Projects
I've also been busy with various ghostwriting projects as well as my own fiction projects.
Plus, I almost HAVE to sit out on the beach every afternoon.
It's just too beautiful NOT to.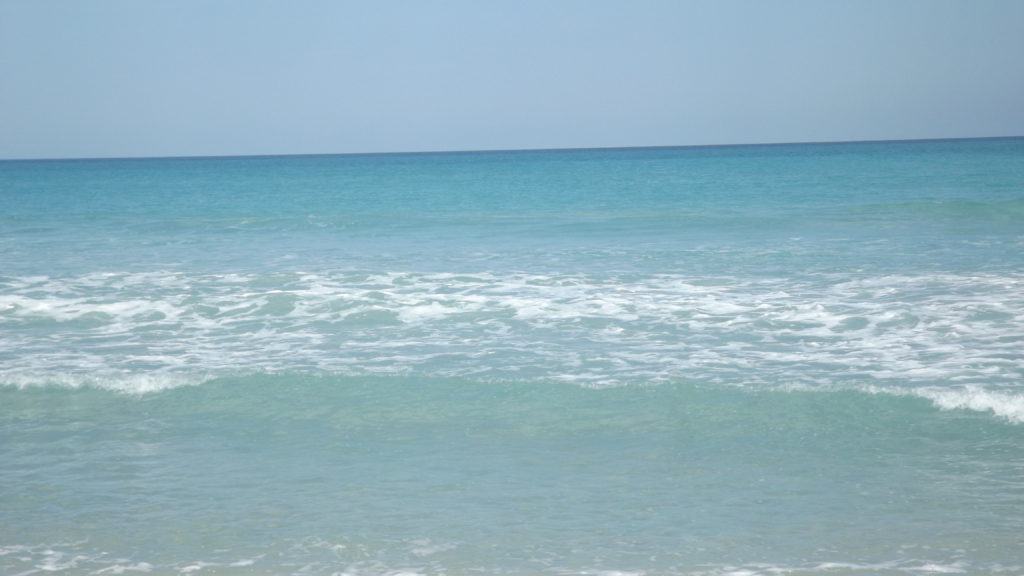 Okay, so I guess that is all the news for now.
Life is good by the sea!
Happy writing,

www.wealthywritersclub.com
www.suzannelieurance-author.com
www.suzannelieurance.com