Come Write by the Sea with Me!
I'm always a bit sad to see another year end.
But as December moves along this year, I'm also so excited at all I have planned for 2017.
First, in January, another session of my 10-week e-course and mentoring program, Fearless Freelance Writing, starts.
This program is such fun because I love helping writers who like writing about their own personal experiences turn their passion into a lucrative income stream or even an entire writing career.
Here's what a couple of people who completed the last session of this program had to say about it:
I just finished the fall session of this class and it was fabulous! I learned a lot, but, more importantly, I found my passion for writing again. If you are hesitating, don't. This was the best money I spent.  ~ Pamela Hamilton
I just completed Suzanne's Fearless Freelance Writing course and it is awesome! I was struggling to find my passion and this program spurred me to get going. I have already written multiple articles, sent off some queries and set up my blog. I am excited and it is fun to write! If you are on the fence about signing up for this class, it is worth every penny.  ~ Sandra D. Knight
We'll even be putting together an anthology that includes stories and articles from writers who complete this program.
Here's what the book will look like: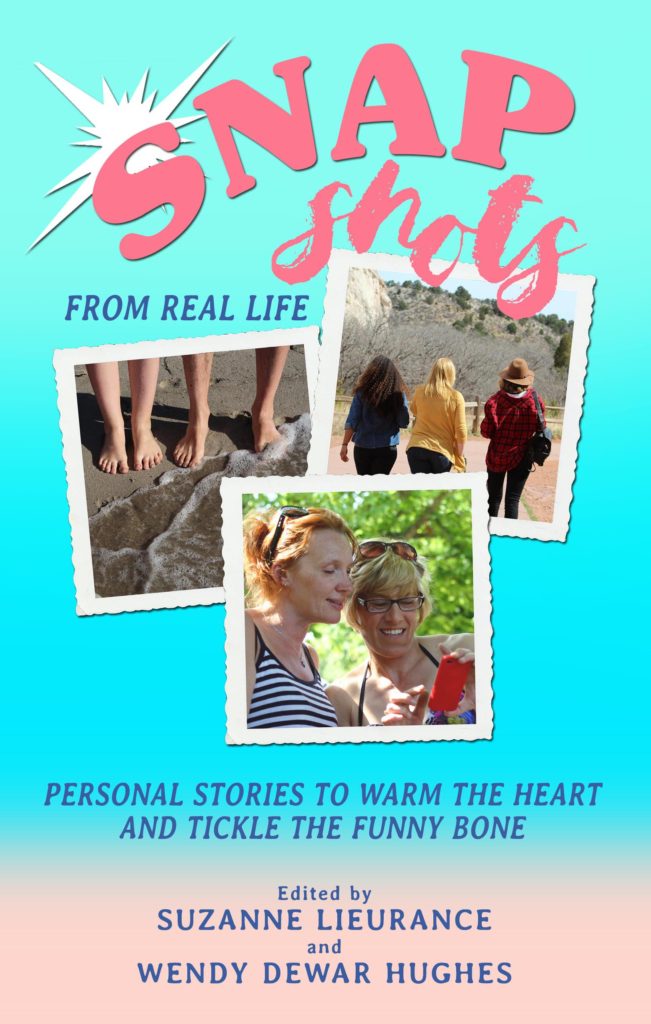 If you enjoy writing about your personal experiences, but you don't know what to do with the materials you write, then this program is just what you've been looking for.
Read all about it at www.fearlessfreelancewriting.com.
I'd love to have you join us next month so you become a fearless freelance writer in 2017!
For Writers Ready to Get Serious about Their Success
Then, the week after Fearless Freelance Writing starts, I'm opening The Wealthy Writers Club.
I've been planning this club for over a year.
I have designed it to be the ultimate resource site and support center for writers who want to make a great income from writing.
The club isn't for people who merely enjoy writing as a hobby.
For those people, I have The Working Writer's Club, and membership in it is free.
But The Wealthy Writers Club is for those more serious about success.
Membership will include immediate and unlimited access to over 50 professional resources, including a wide variety of e-courses and e-books, checklists, templates, and other forms writers need if they want to make money from their work. Plus, at least one new e-course or e-book or other helpful resource will be added for club members every month.
These courses and materials will be available for writers to purchase separately if they don't join the club.
But the price of club membership at any level is way below what all of these resources would cost separately, making club membership a great bargain!
Topics will include:
• Copywriting
• Writing for Children
• Blogging
• Ghostwriting
• Writing for Businesses
• Writing for Magazines (including trade journals)
• Writing and Publishing Nonfiction Books
• Creating and Selling Information Products
• Novel Writing
• Self-Publishing
• Editing and Proofing
• Affiliate Marketing
• Using Social Media to Build Your Business and Career
• Staring Your Own Coaching Business
• Branding Yourself and Your Business
• Business Models for Writers
• List Building
• Video Marketing
• Public Speaking
• Podcasting
• Kindle Publishing
• Confidence as a Writer
• The Wealthy Mindset
• Using LinkedIn to Build Your Business
• Plus much more!
And one of the most exciting features of The Wealthy Writers Club will be our yearly beachfront writers' retreat.
The Wealthy Writers Club has three levels of membership – Professional, Master, and Elite.
And Elite members will be invited to come write by the sea with me at this important event.
Just imagine everyone here (below), sitting in the sun in their own private beach chair with umbrella.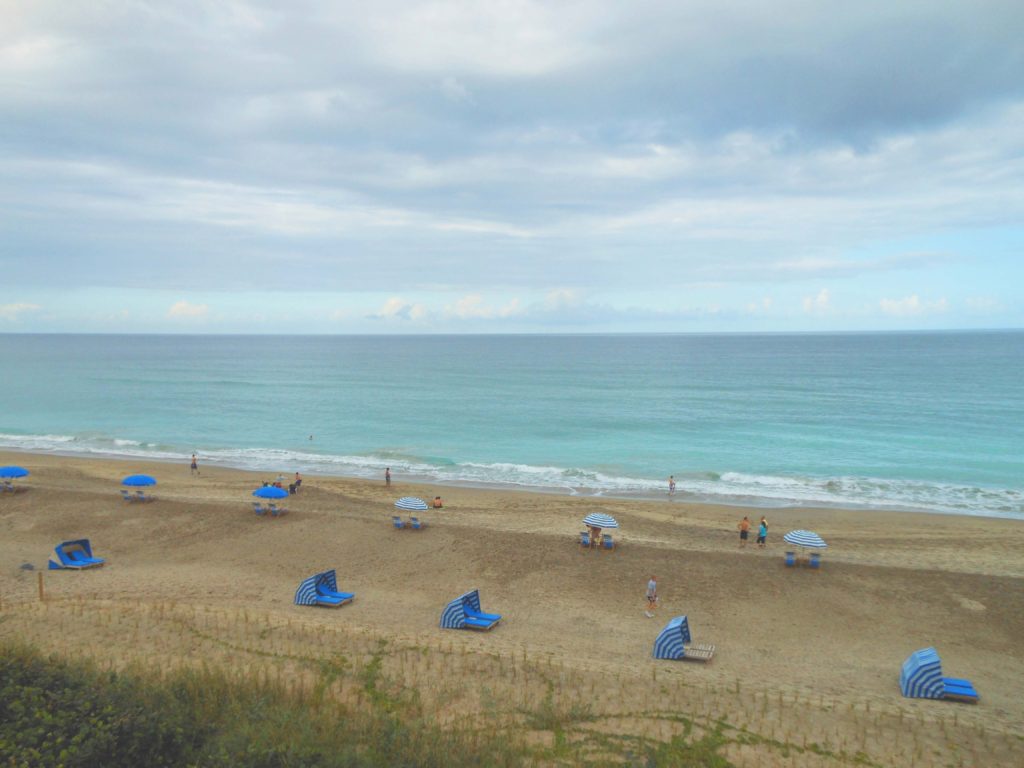 Or writing from their own private balcony as they gaze out at the sea.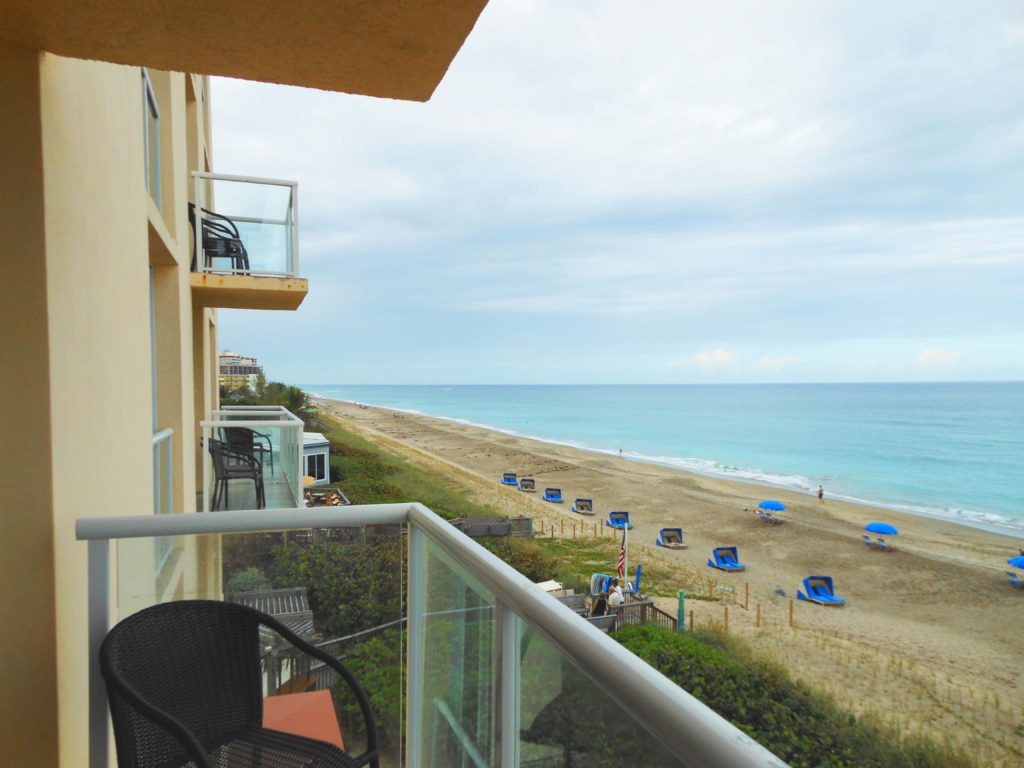 And, of course, there are plenty of shells to collect on the beach.
Here are just a few I found during one of my walks on the beach.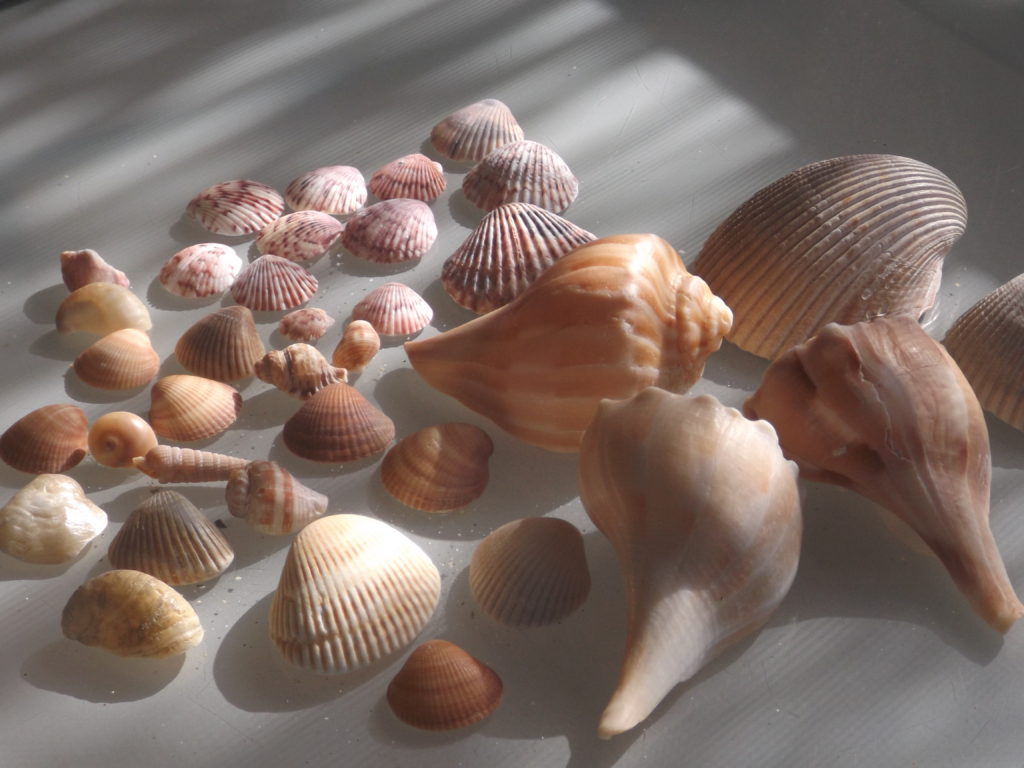 Come Write by the Sea with Me
If you're serious about writing, I invite you to learn more about The Wealthy Writers Club.
Join as an Elite member, then come write by the sea with me in June.
Until then, as a member of the club, starting in January, take advantage of all the training and support you need to make 2017 your most productive and lucrative year yet as a writer.
I can't wait to start working with you!
To Your Success!

The Working Writer's Coach