How Are You Constantly Feeding Your Creativity?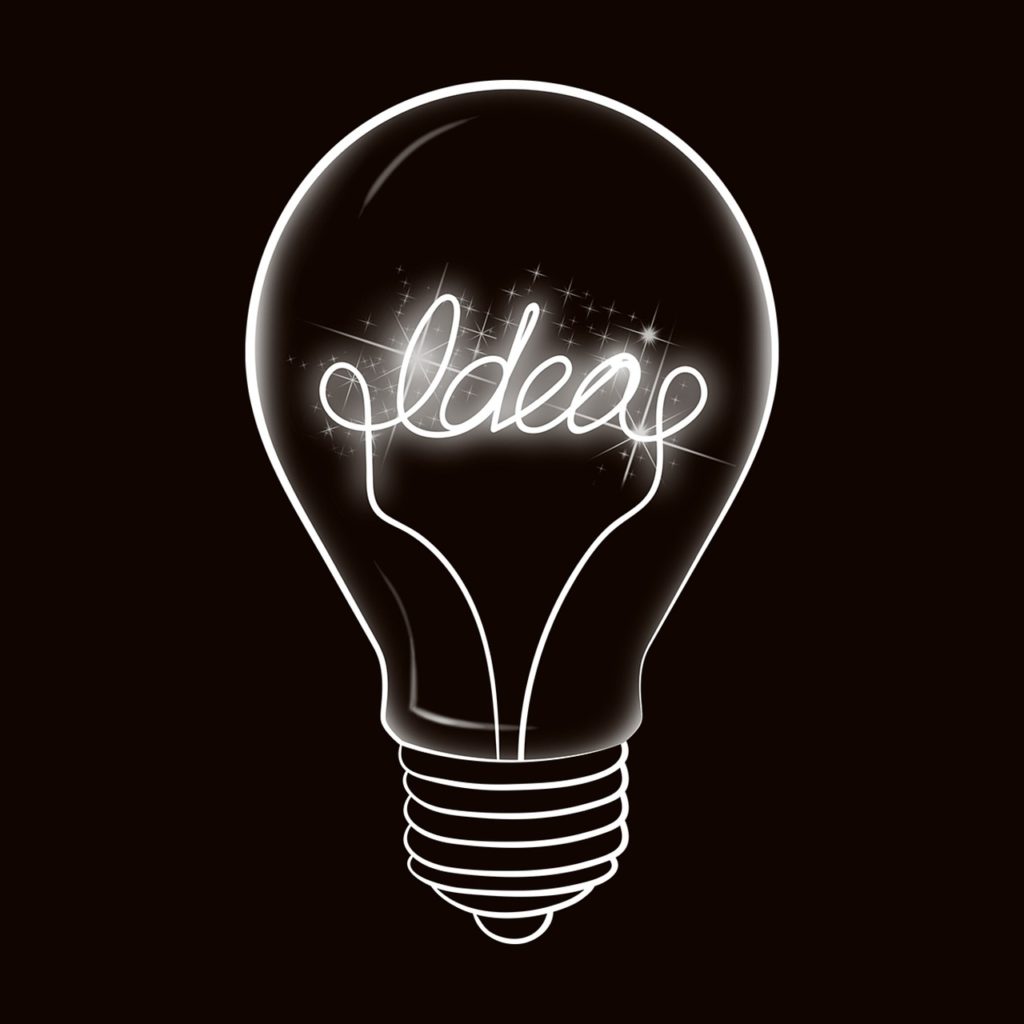 Since I'm a writer, people are always telling me I'm so creative because I manage to come up with all sorts of ideas for stories, books, blog posts, etc.
But I think everyone is creative.
We just have to learn how to feed our creativity.
For example, yesterday I visited my friend Aruna and she taught me how to paint on rocks.
Yep. Rocks.
We had such a great time.
And it was so nice to take a break from writing to do something different to feed my creativity for a change.
First, I'll show you some of the paintings she's made on rocks.
Rock Paintings
She's really good at this and very creative, although she doesn't see herself as a creative person, which seems odd to me because you can just mention something and it gives her a new idea for something else she can paint.
Here's one of her rock paintings.
She also paints on seashells – even broken seashells– and comes up with some beautiful pieces, like this fish:
And here's another example of her creativity. She decided to mold a turtle out of Play-Doh®, then she glued the turtle to a rock, then painted the turtle. I love the way this one turned out!
Okay, now keep in mind that I had never painted on rocks before yesterday.
Yet I think my two little paintings turned out pretty well.
But that's more a testament to Aruna's instruction and the techniques she's developed for painting on rocks than it is to my painting ability or talent.
For my first try, I decided to paint a sea turtle because I love sea turtles!
Next, Aruna showed me how to paint a cute little starfish that really popped!
One of the things I loved most about painting on rocks like this was how relaxing it was.
And relaxation is a state of mind that, I think, increases creativity.
So all this leads me to my writing tip for you today.
Writing Tip: If you're having trouble with something you're trying to write, take a break from writing and feed your creativity in some other way.
• Paint something. You don't have to paint on rocks. You can paint on anything.
• Go to the beach and just enjoy the view or sit in the sand and build sand castles!
• Take a walk in the park.
• Watch a good movie.
• Read a good book.
Once you take a break from writing and do something totally different, when you come back to writing you'll feel refreshed and energized because you will have fed your creativity!
So take a break from writing this weekend and go out and feed your creativity by doing something fun and different from your usual routine.
Try it!

The Working Writer's Coach


P.S. For more writing tips and resources, get your free subscription to The Morning Nudge now at www.morningnudge.com.