Living and Writing By the Sea
I love living and writing by the sea.
I get inspired to write whenever I walk on the beach and take photos of all the beautiful things I see.
Last night was a beautiful evening at the beach.
Here are some of the photos I took.
I took several shots of this group of birds that was busy searching for food in the sand.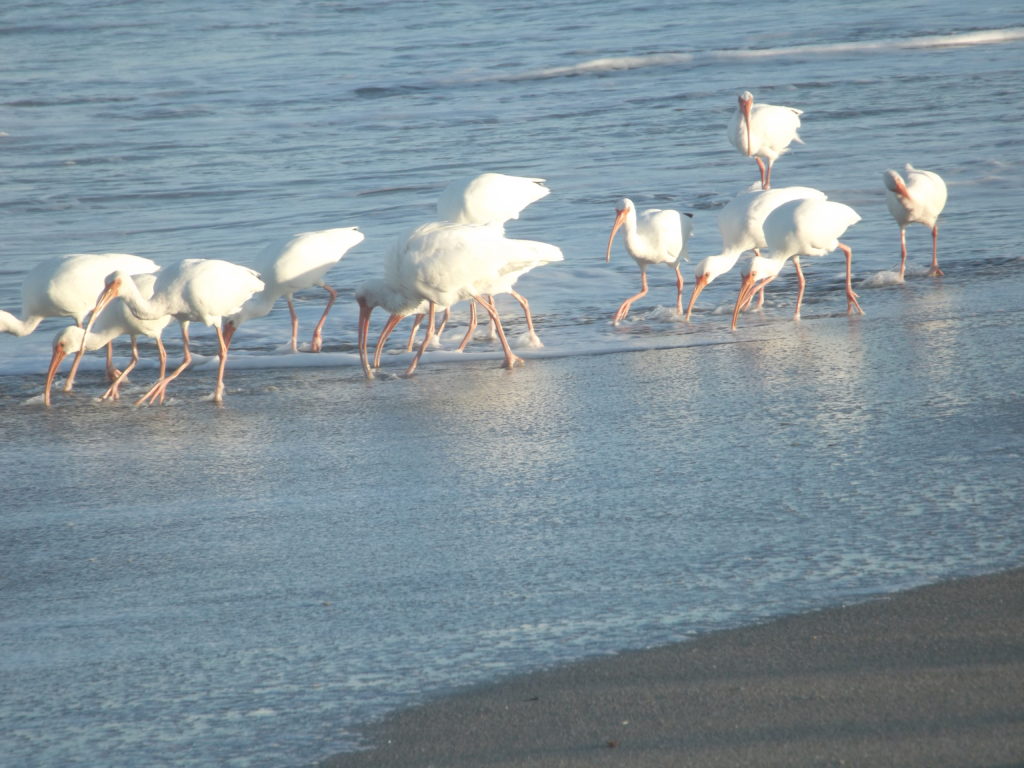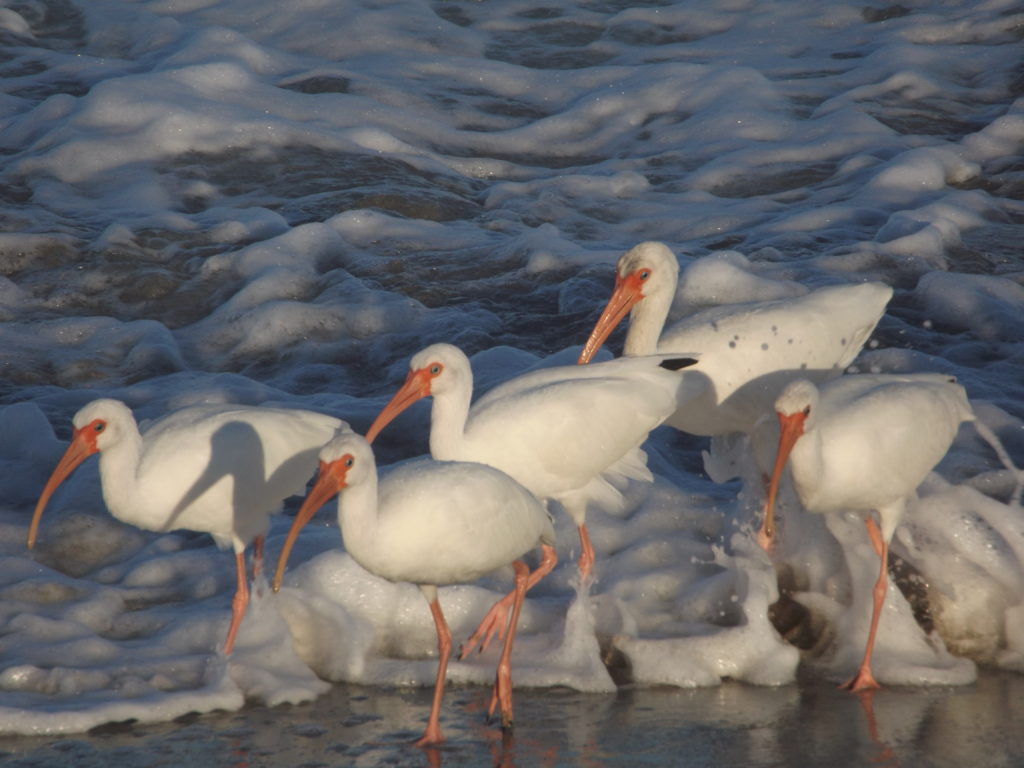 And, of course, I love taking photos of the clouds.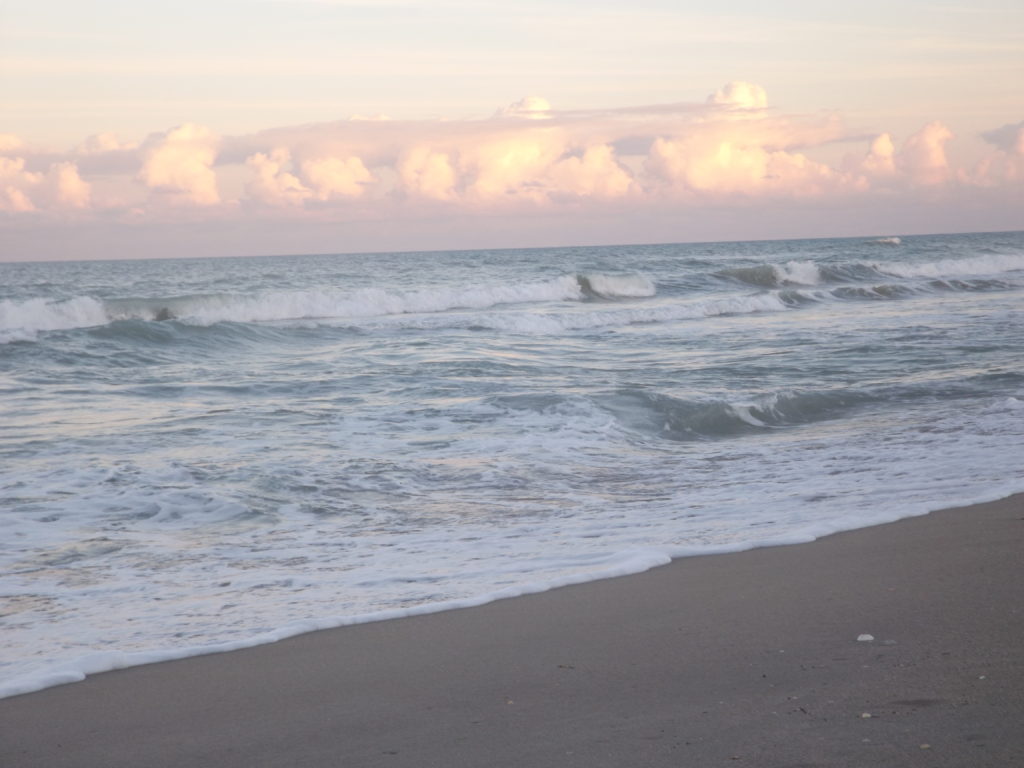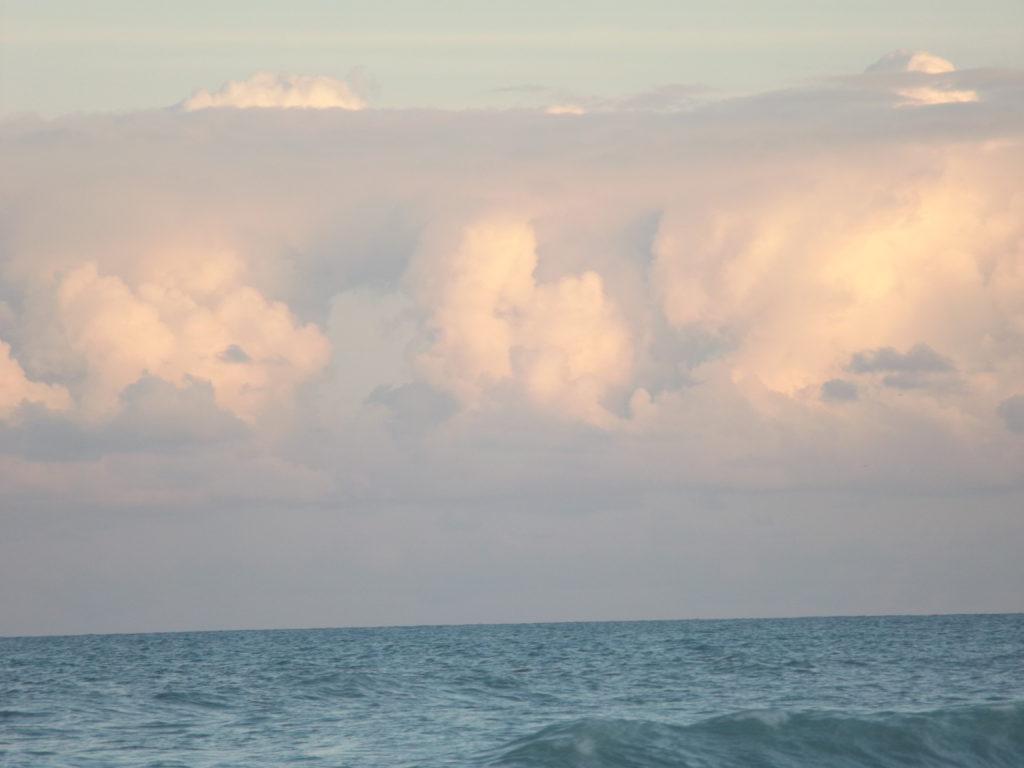 The beach feeds my creativity.
Right now, I'm working on three books and I'm creating a new course for writers.
And here's the cover of an upcoming book that will contain stories from writers in my Fearless Freelance Writing mentoring program and e-course.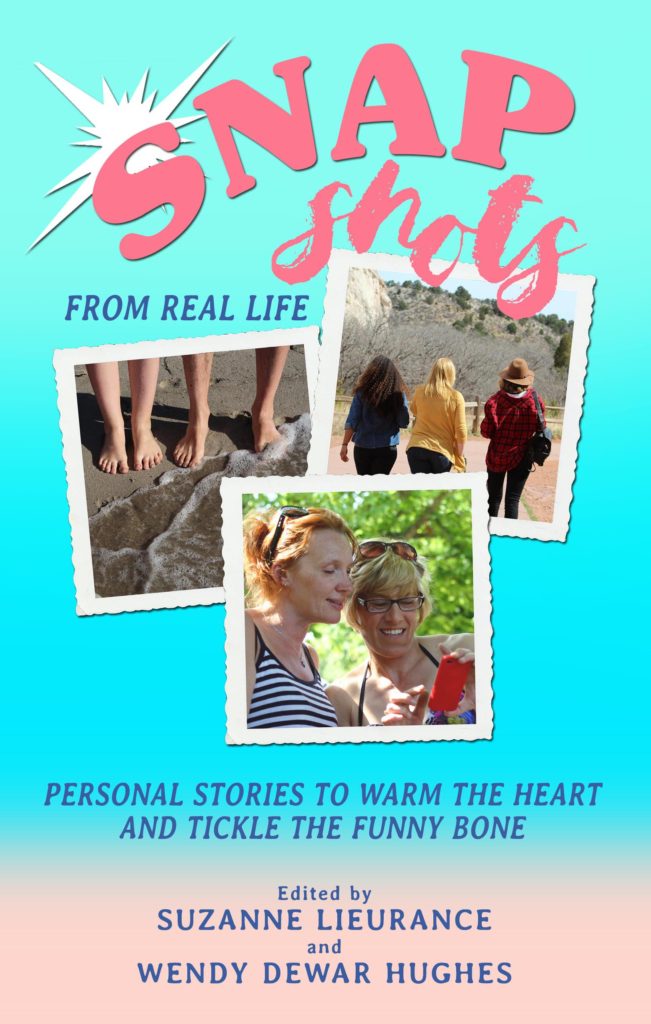 Well, guess I need to get back to work.
But I'll post more photos and some writing tips here soon.
Happy weekend!