The Morning Nudge in Paperback
Since 2006, every weekday morning I've sent out a short email for writers and other creative types called The Morning Nudge.
I also compiled 101 of my favorite Nudges for a paperback book and an e-book, which are both available at amazon.com.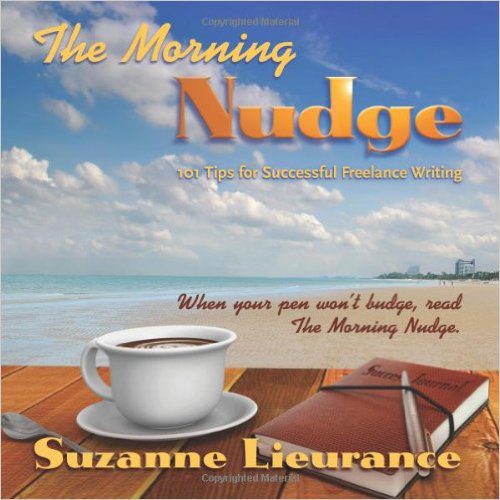 Order the paperback edition of The Morning Nudge from amazon.com, then join me here at writebythesea.com each week to share your personal reflections of what you have read.