A Morning Ritual for Writers
Morning Ritual for Writers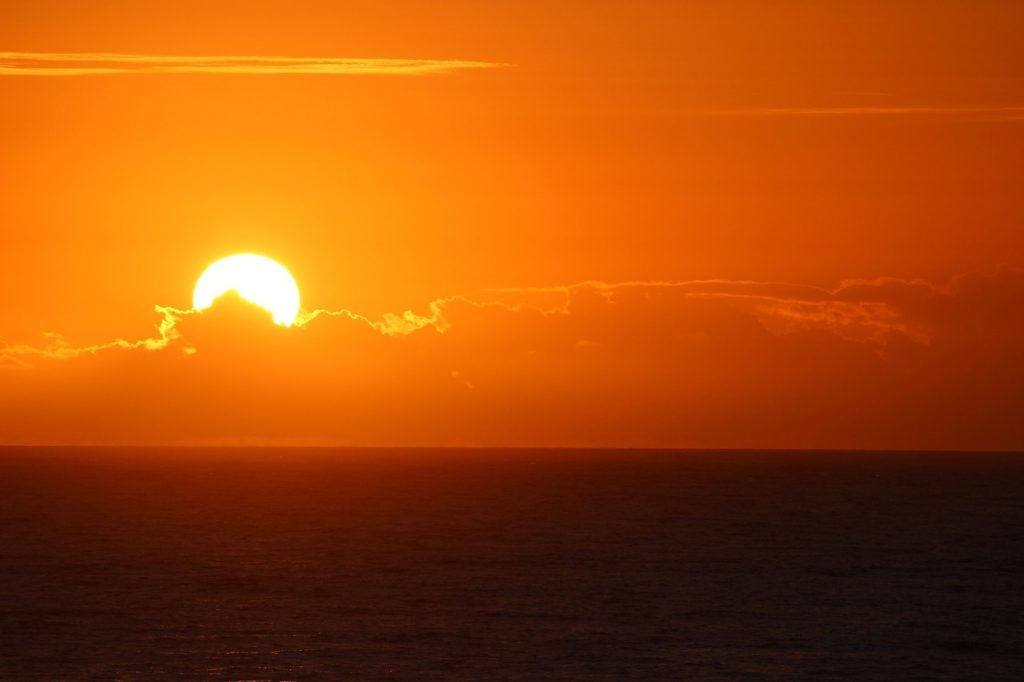 If you're struggling to become a published writer, how do you start your day?
Do those doubting voices in your head start whispering to you the moment you sit down at the computer to write something?
You know the voices I mean.
The ones that whine, "You're wasting your time. You'll never get published."
I truly believe in the power of positive thought.
After all, I never knew anyone who accomplished something by thinking they couldn't do it.
But I've often been awed by the amazing feats positive people have accomplished simply because they had confidence and a strong belief in themselves.
Tomorrow morning, start your day a little differently.
Start a new morning ritual.
Sit down and summon the positive voices in your mind that very rarely get a chance to be heard.
The ones that remind you that anything worthwhile usually takes time, patience, and hard work.
Silence those negative voices and refuse to give them a chance to undermine your confidence and belief in yourself.
To help you get in the mindset for this, subscribe to The Morning Nudge on youtube.com, then every morning, first thing, watch and listen to a short, positive message with a few words to help inspire you and motivate you to get a little writing done.
Here's an example:
When you watch one of these videos every morning, the upbeat music, along with the gorgeous images of the coast, and the positive message will help you get in a good frame of mind to start you day.
After you've watched one of the videos every morning, next, spend some time writing.
Be patient with yourself.
Just write for a few minutes each day.
Develop this morning ritual and eventually you'll no longer doubt that you can be successful.
Try it!

The Working Writer's Coach
P.S. Don't forget to subscribe to The Morning Nudge on youtube. Do it here now.