What's YOUR Morning Ritual That Helps You Be More Productive Each Day?
My Morning Ritual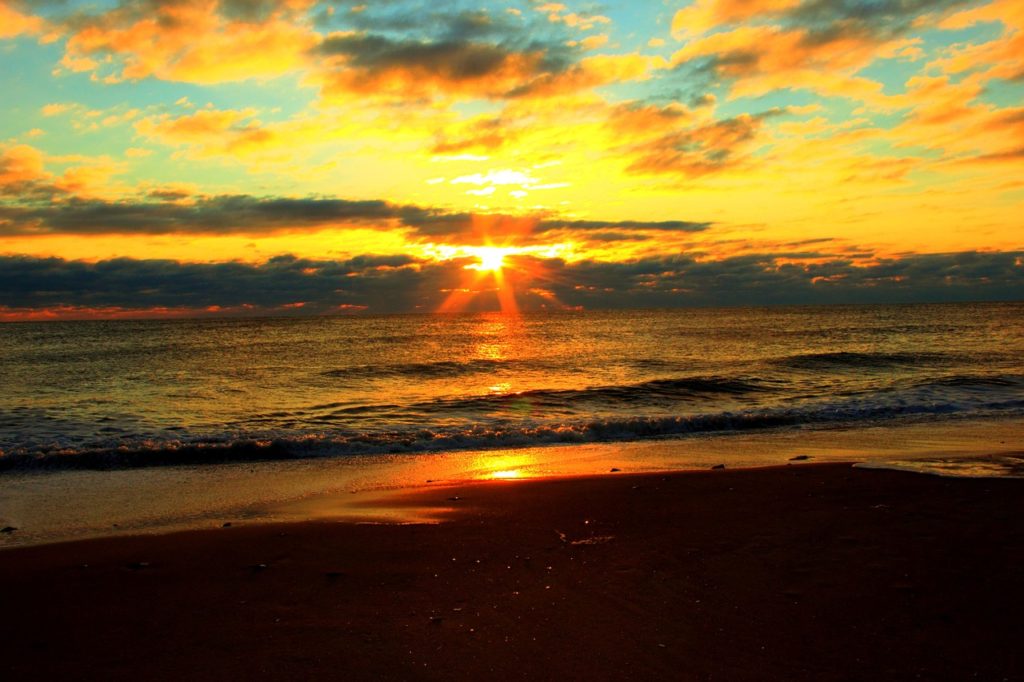 When my husband and I moved to the beach in 2013, I developed a new morning ritual.
I quickly got in the habit of getting up early each day to sit outside on our balcony in my rocker, so I could watch the sun rise over the Atlantic Ocean as I wrote in my journal for at least 30 minutes.
There's nothing quite like greeting a new day this way. I highly recommend it.
Most Highly Successful People Have a Morning Ritual
I'm not the only person who believes in having a morning ritual.
Most highly successful people have a very specific morning ritual, too.
Tony Robbins, Oprah Winfrey, even Lady Gaga, all have morning rituals that they say have contributed greatly to their success.
So what's your morning ritual?
Staggering to the kitchen to make a pot of coffee might be considered a morning ritual if you do it each and every morning.
But it probably won't lead to great success in any area of your life.
Instead, you need a morning ritual that will set a positive, yet relaxed and enjoyable, productive tone for your day.
Watch this short video to learn 5 morning rituals that will keep you more productive all day:
Then share your morning ritual here as a comment.
It's always nice to know how other productive people start their day!
Thanks.
All the best,

The Working Writer's Coach
P.S. If you haven't developed this morning ritual yet, be sure to subscribe to The Morning Nudge on youtube, so you can watch a short video every morning before you start your day. Subscribe here now!