Having Trouble Getting Motivated and Staying Motivated?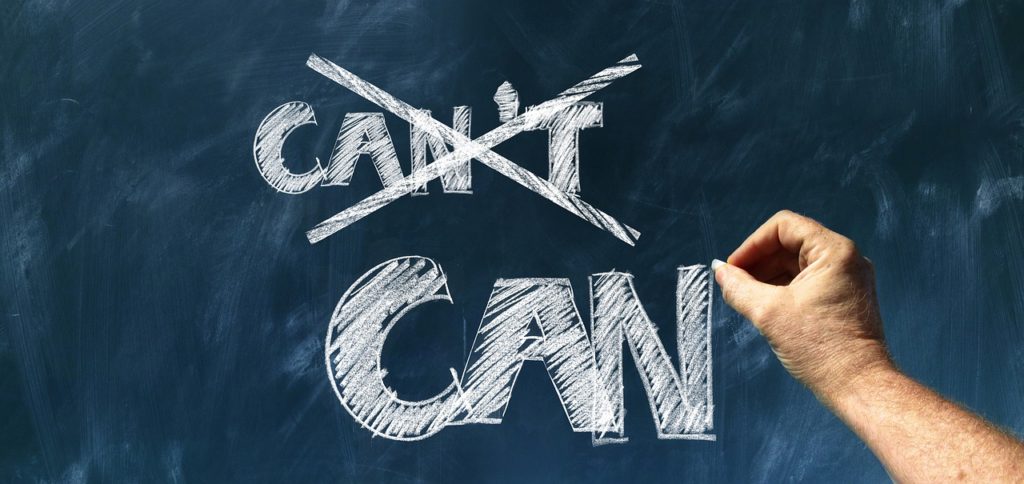 Recognizing Motivational Blocks
As a business and writing coach, I work with a wide variety of clients.
And quite often even the most talented and most skillful, most experienced clients have trouble getting and staying motivated to reach their goals.
Just like so many other people, they set great goals for themselves.
But then – almost as soon as they start taking action to reach those goals – they start talking themselves out of doing what it takes to reach those goals.
Does this sound familiar?
If it does, you'll want to take advantage of the free resources I'll be offering you all this week here at writebythesea.com.
Today I have 3 free resources for you.
Simply click to download each of them here:
Fast Track Guide to Motivational Blocks (read this one first)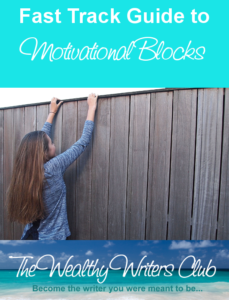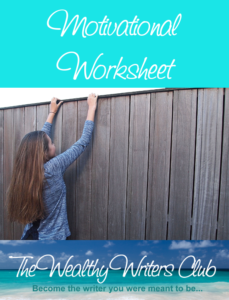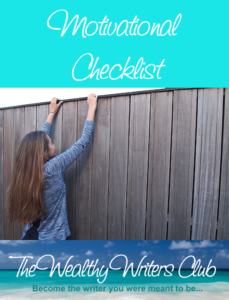 One final thing for today…
Please share the things you notice you start telling yourself when you begin to talk yourself out of reaching your goals. Just leave them as a comment.
And don't forget to come back here tomorrow for more resources to help you get and stay motivated to reach your goals.
Oh, and please use the social media buttons, below, to share this post with your friends and followers who might have trouble getting and staying motivated, too.
Yikes, that's actually 3 more things! Oh, well…
To Your Success,

The Working Writer's Coach
SaveSave