It's National Coloring Book Day, So Relax and Color!
Did you know that today is National Coloring Book Day?
No matter what else you're doing today, take a little time to relax and color.
You might be surprised at how it energizes, yet relaxes, you.
There are coloring book parties and other events going on all over the country today.
But you can create your own coloring book party.
Simply download this free coloring page here and start coloring: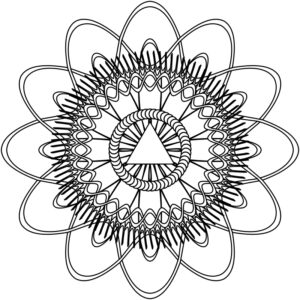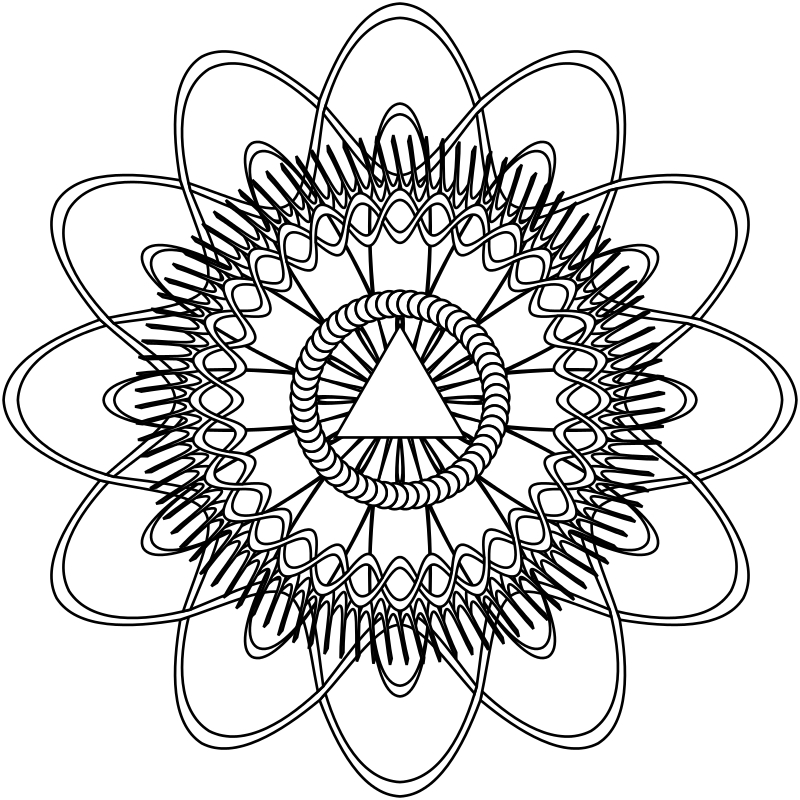 If you'd like to color on a regular basis, consider joining our Coloring Book Club for Adults at Creative Caravan Club.

Learn more about it here.
I also have these two coloring books at amazon.com that you might enjoy: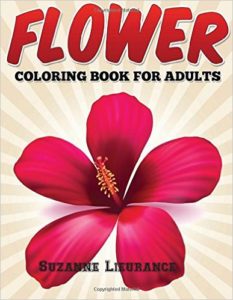 This coloring book contains mandala patterns and other pages that are perfect for tangling, which is something I love to do with coloring book pages: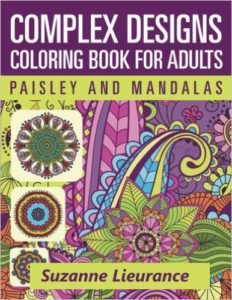 Happy coloring!