If you want to become a serious writer you will greatly benefit from the services of a writing coach.
I offer a variety of coaching programs for writers.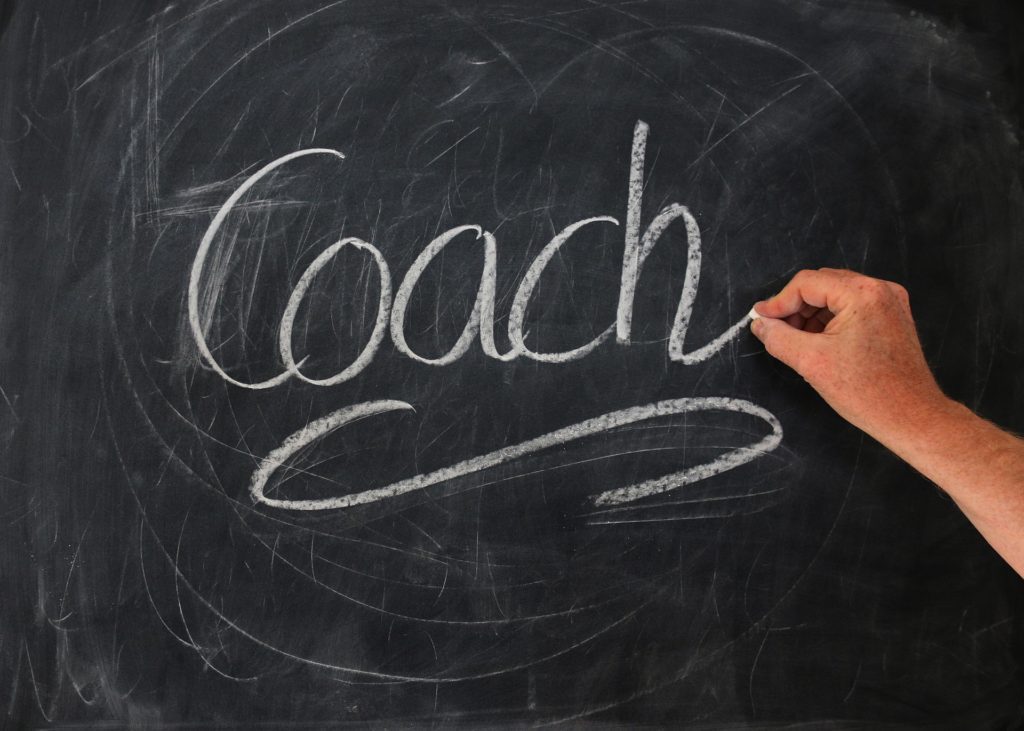 Want to learn to write for magazines?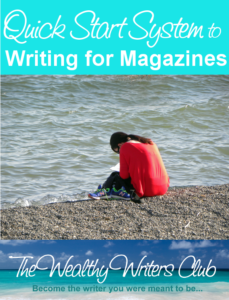 Check out my Quick Start System to Writing for Magazines.
Want to start a full-time or part-time freelance writing business?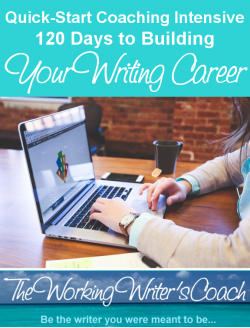 I can help you do that quickly through my Quick Start Coaching Intensive.