It's been another wonderful week at the beach.
We watched the 4th of July fireworks the other evening.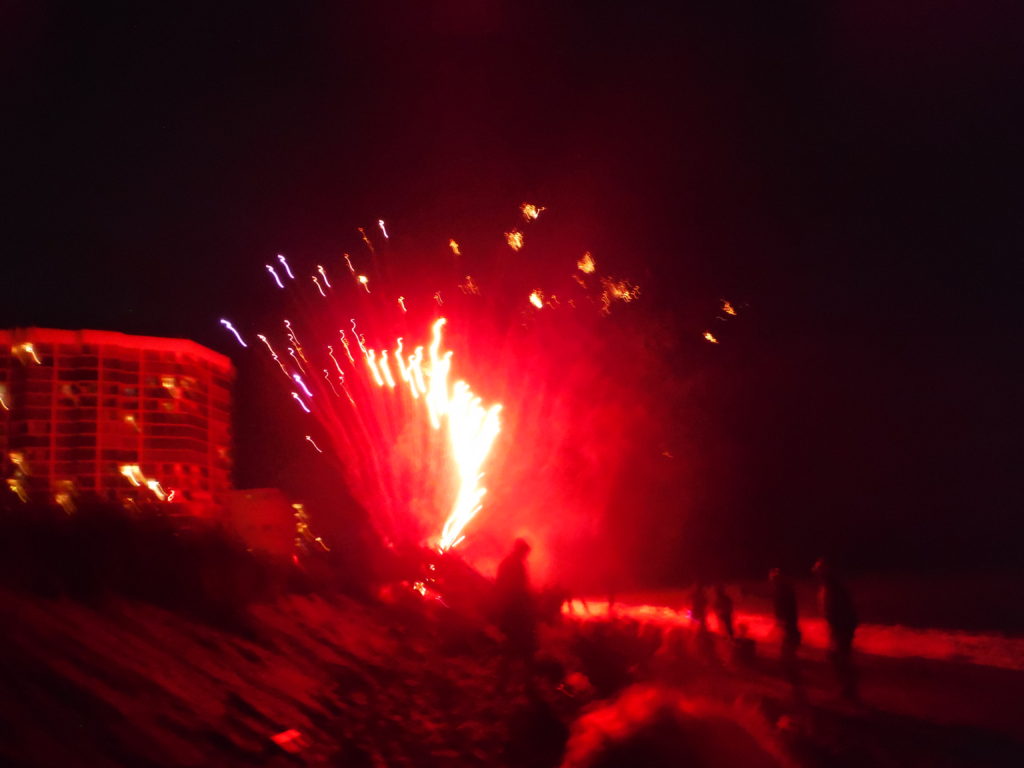 We've also enjoyed watching all the speckled crabs that have been all over the shore at dusk. There were so many of them last night, Adrian almost tripped over this one!
We even spotted a rabbit in the dunes.
And out at sea was what looked to be a huge white train – we think it was a barge.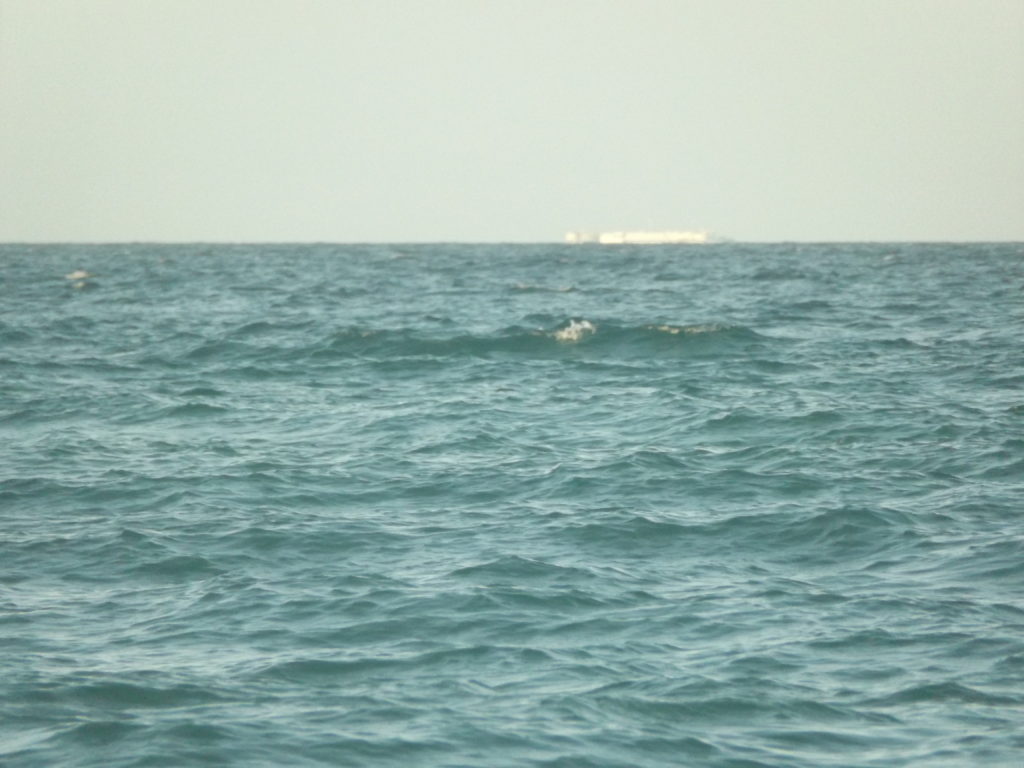 But now, it's Friday again.
Here's a Tip for You Today
Look back over the marketing plan and writing schedule you created on Sunday or Monday to evaluate how you've spent your work week.
If you've been following your marketing plan this week, you should feel pretty good about the progress you've made the last few days.
And, you should have marked off several items on your "to do" list each day.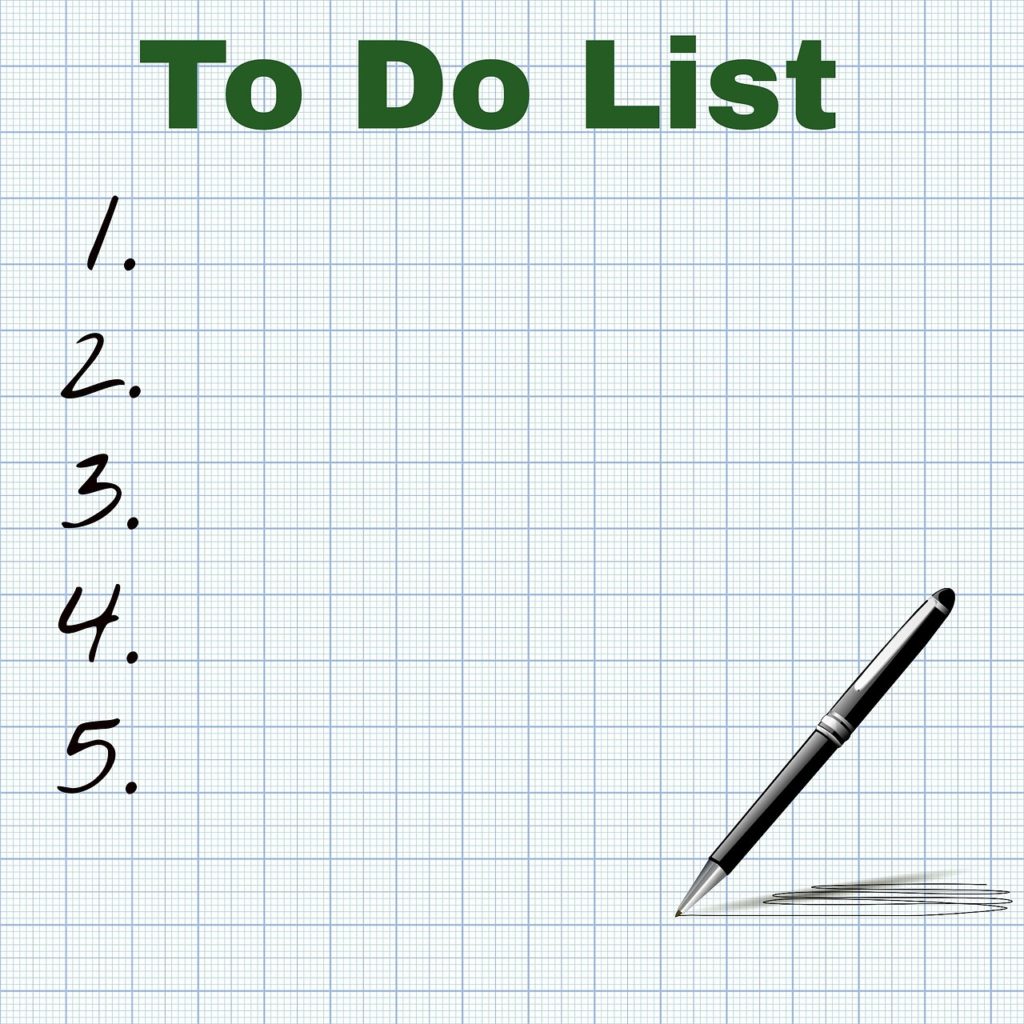 But today as you're evaluating what you've done this week, also be on the lookout for behaviors and actions that you've taken that were not on your marketing plan.
Actions that really didn't move you any closer to your major career goals for the year.
For example, how much time did you spend on Facebook or Twitter this week, just sharing cute pictures, interesting quotes, or silly sayings?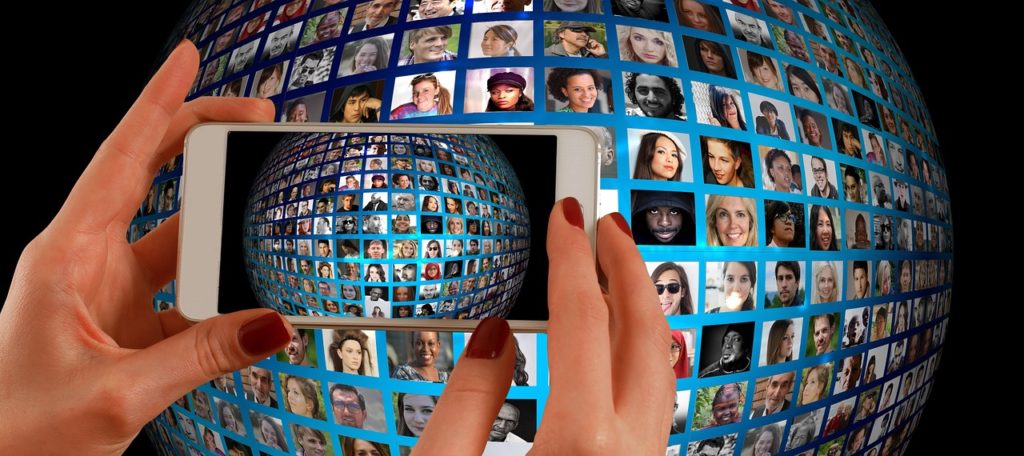 Social networking sites like Facebook and Twitter are great for writers like you. But only when used strategically.
Otherwise, they can rob you of valuable writing time.
Were there actions on this week's marketing plan that you know would help move you closer to your goals, yet you didn't take these actions because you felt a little "uncomfortable" about them?
For example, did you plan to query a magazine with an article idea, yet you didn't get the query written for fear it would be rejected?
OR – did you plan to contact some local businesses with proposals for writing services you could offer them, but then you "chickened out" and didn't get this done?
Think of this – The life you are living and the success you are experiencing right now are a direct result of the actions you've been taking day after day, week after week.
If you aren't happy with your life and/or your business right now, then you need to get tough on yourself and start taking the actions that will ultimately lead to the life and business you really want!
Use your Success Journal today to evaluate your work week.
On a fresh page in your journal, write down your first major goal for the year.
Under this goal, write down the actions you took toward this goal.
If there were actions you planned to take toward this goal but didn't take them, write these down, too.
Then journal about why you didn't take them.
Create a page like this for each of your 3 major writing/career goals for the year.
Evaluating how you spent your time this week will help you realize what you need to do differently next week if you are finally going to get serious about creating the life and career you really, really want.
Try it!

The Working Writer's Coach
P.S. Don't forget to subscribe to The Morning Nudge on youtube. Do it here now!
Happy weekend!