Is Small Thinking Blocking Your Success?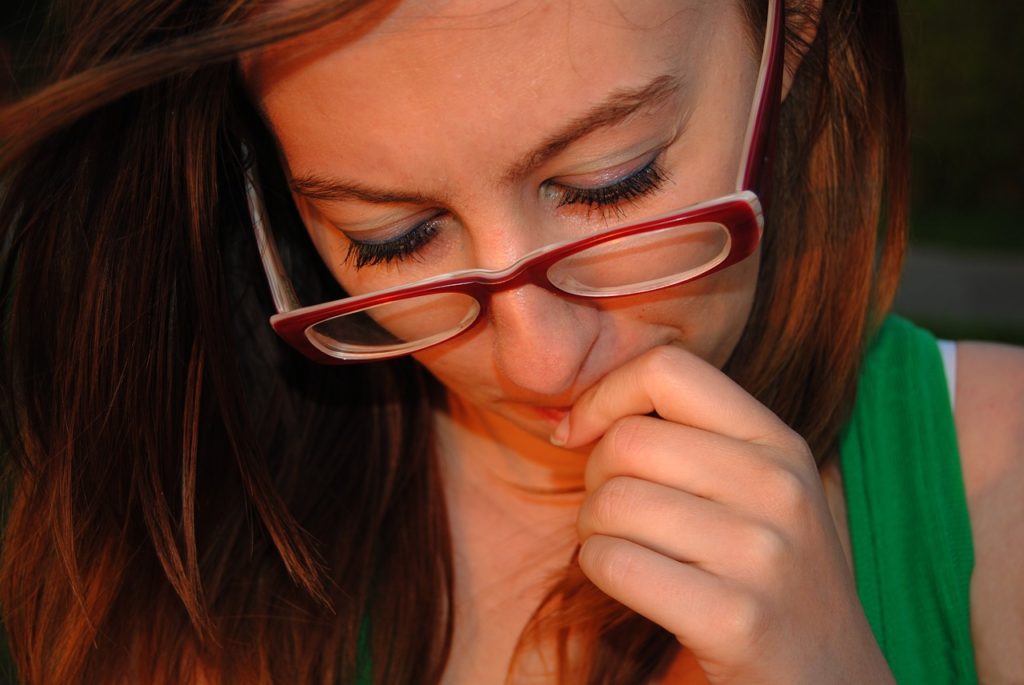 Stop Thinking Small
What does it mean to think small?
Well, basically it means you're afraid to ask for or want too much.
And this way of thinking can actually block your success.
Today's free resources will help you understand why thinking small might be keeping you from the success you want and deserve.
First, download this Fast Track Guide: Stop Thinking Small
It only takes a few minutes to read but it will help you start thinking and seeing life in a way that will help you be more successful.
Next, download the Thinking Small Worksheet.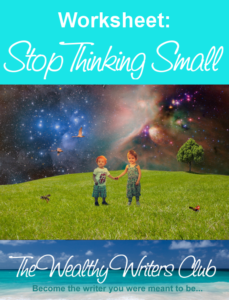 Next, download the Thinking Small Checklist.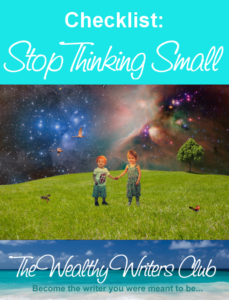 Finally, share this post via the social media buttons, below, with your friends and family who might also benefit from these free resources.
That's it.
Try it!
To Thinking Big,
SaveSave