What Do You Want to Accomplish in August?
August Writing Goals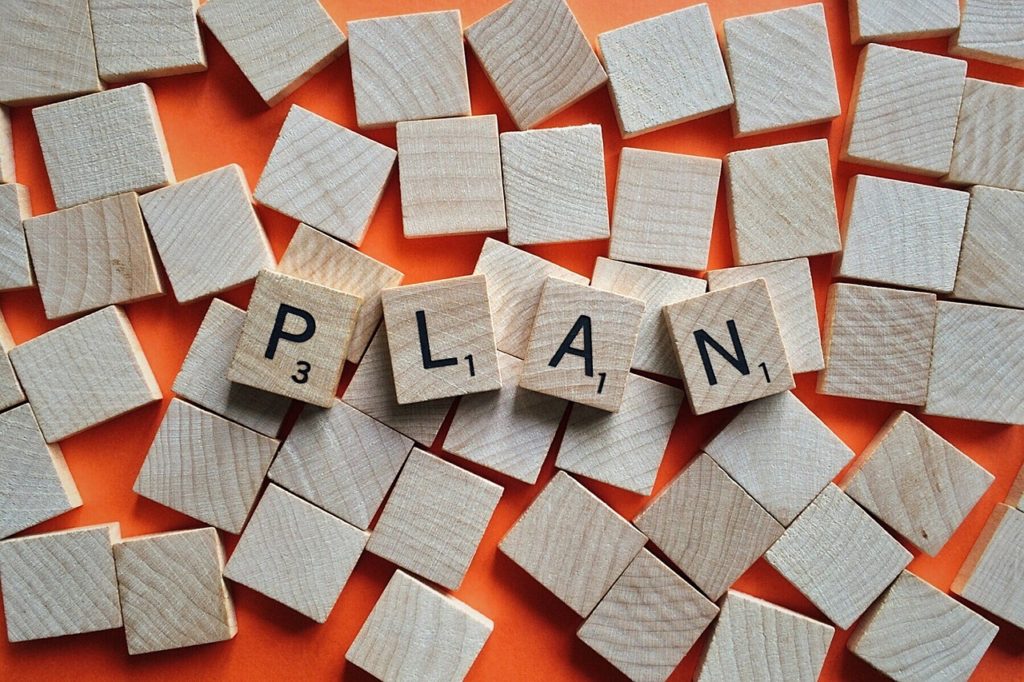 Wow! The summer is whizzing by. Tomorrow is August 1st!
So, are your August writing goals in place?
If you haven't thought about it yet, now's the time to make plans for the month ahead.
I plan to write a new middle grade novel next month – from start to finish – and I have all the tools in place to do that.
And that's the key – having everything planned out and in place ahead of time.
Today, decide what you want to accomplish in August.
Then get everything in place so you will be able to reach your goal next month.
Do you need to sign up for a writing course?
Do you need to buy some books on writing that will help you reach your goal?
Or maybe you need to start working with a writing coach.
The main thing, is don't let August get started without setting a short-term goal for the month.
Then get everything in place that you will need to reach that goal.
​​​​​​​Try it!
To Your Success Next Month,

The Working Writer's Coach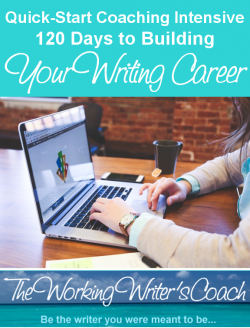 P.S. Need a writing coach? Check out my Quick-Start Coaching Intensive.