Build Your Business – Monthly Challenge
Check back here at the beginning of each month when I'll have a different Build Your Business Challenge designed to help you start taking small, consistent actions to build your business.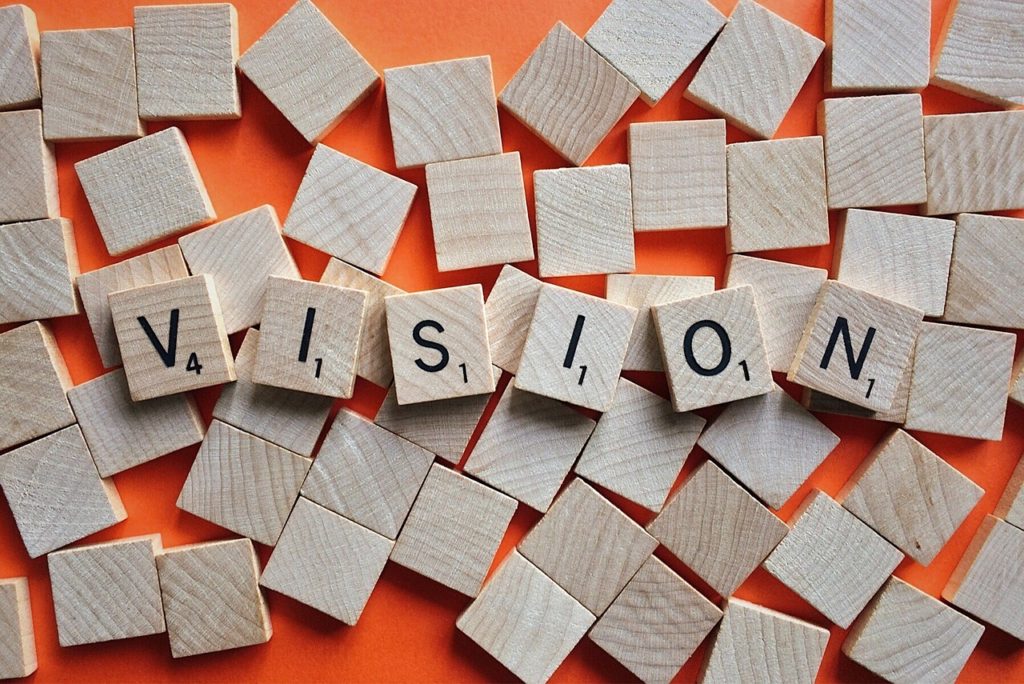 These actions will also help you if you're an author and want to build your readership.
The January Build Your Business Challenge is all about envisioning what you want to have, be, and do this year.
Here is your assignment (should you choose to accept it).
January Build Your Business Challenge – Vision Boards
One of the most effective—and most fun—ways to attract what you want in life is to create a vision board.
A vision board helps you truly "see" what you want.
And "seeing" the things you want everyday on your vision board helps your subconscious mind click into gear, so you start doing the things you need to do to get those things you want.
As the New Year is just getting started, take some time now to create a vision board.
Once your vision board is complete, come back here and let everyone know you have completed this challenge.
If you live on the Treasure Coast, I invite you to attend my Vision Board Workshop this Saturday, January 6th, in Stuart at DaVinci's Palette.
We'll provide all the materials and instructions you'll need to create your vision board so you'll have it to take home with you once the workshop is over.
If you don't live on the Treasure Coast, but need instructions and other useful information about Vision Boards, you can purchase my self-study e-course, How to Create a Vision Board to Attract the Things You Want, for just $7.00.
Please Note: If you're a member of my Quick-Start Coaching Intensive, you have free access to this program at The Wealthy Writers Club, plus our monthly group call for January will be all about Vision Boards and how to make the most of them during the year to attract what you want.
If you create your vision board now and put it where you can see it every day this year, you'll be surprised at how your life and your business will change in the next 12 months.
Try it!
To Your Success,