A Look at my Vision Board Workshop
Yesterday, I presented a Vision Board Workshop at DaVinci's Palette in Stuart.
It was a lot of fun.
This workshop always is because it gives everyone time to really think about what they want to do, be, and have in the year to come.
Here are a few photos from the workshop:
I might offer this workshop again at DaVinci's Palette in February, so stay tuned if you live here on the Treasure Coast and are interested.
You can also purchase my vision board e-course for just $7.00 at Creative Caravan Club here.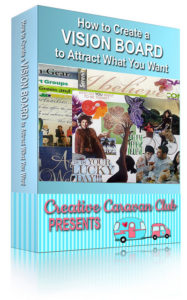 Right now, I'm getting everything ready for my Write Your Stories 10-week writer's workshop that starts tomorrow morning at 10:00 at DaVinci's Palette.
It's always a lot of fun, too.
Plus, within a few months, everyone in this workshop will be a published author with a new book to their credit when we feature some of their workshop assignments in the next edition of our anthology Snapshots from Real Life: Personal Stories to Warm the Heart and Tickle the Funny Bone.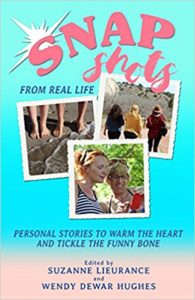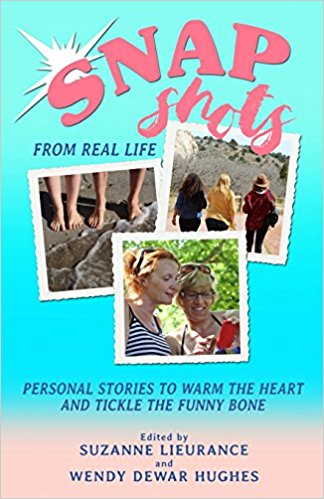 You can learn more about that workshop here.
Here's to your most successful year yet as a writer/author in 2018!
All the best,