How to Avoid Passive Writing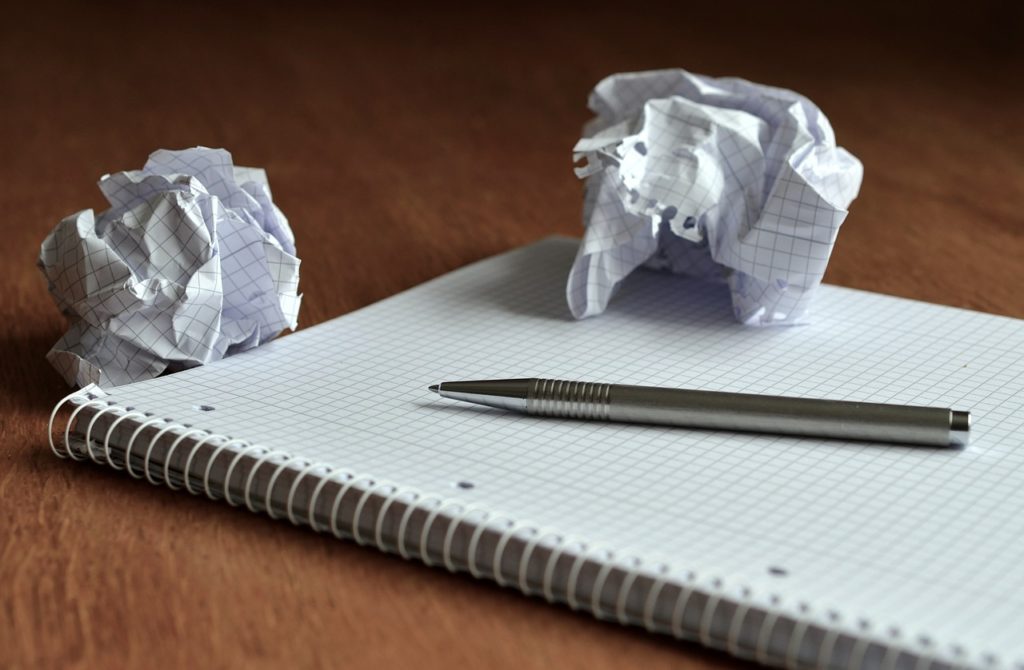 The next time you write a story (or even a nonfiction article), ask yourself these questions as you polish the manuscript:
1. Does paragraph after paragraph begin with phrases like this – "sitting on the side of the hill" or "running through the forest" or "gazing into his big brown eyes" – so the reader doesn't know WHO is running or sitting on the hill until the very end of the sentence?
2. Does most of the action in the story require three part verbs like – "had been sitting" "started to stare" "began to put"?
If your story contains any of these elements, then "your writing is too passive."
Passive writing slows down the action or flow of the piece.
Too much narrative, so the story sounds more like a summary, can make the writing passive, too, even though you may not be using verbs in the passive voice.
Click on the links below to learn more about passive writing and how to eliminate it from your work.
You might even want to bookmark these links for future reference.
Avoid This Common Passive Voice Mistake
Examples of Active and Passive Voice
How to Avoid Using the Passive Voice
To Your Writing Success,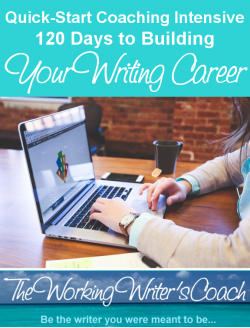 P.S. Let me help you become the writer you were meant to be.
Join my Quick-Start Coaching Intensive.