Tightening the Pressure – How to Build Tension in Your Stories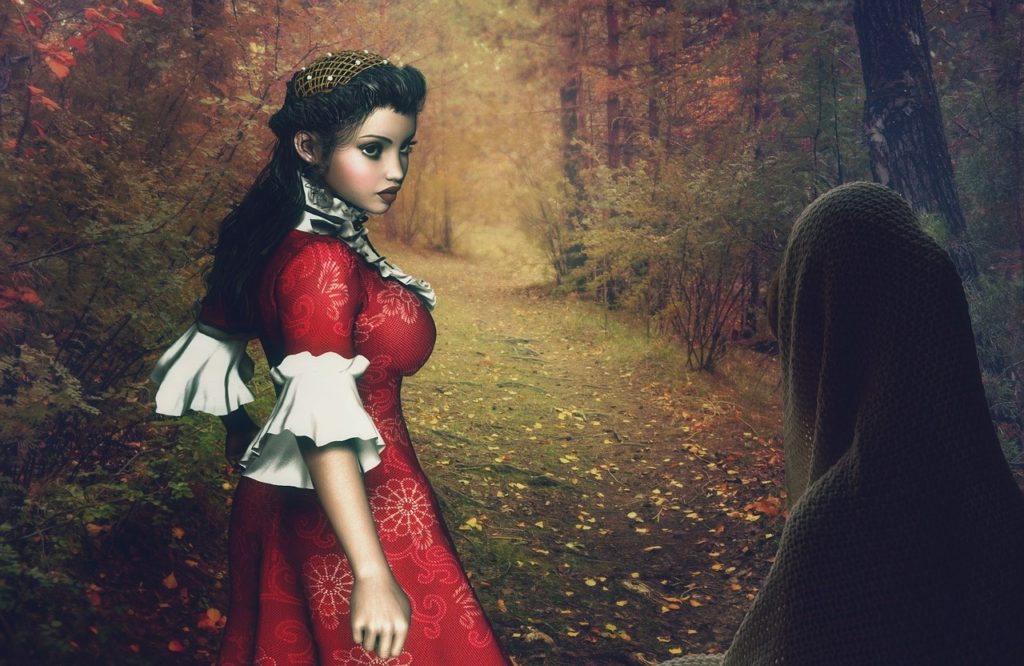 Story Tension
A story without tension isn't a story at all—it's just a series of events.
Learn simple strategies to build tension into scenes, chapters, and the entire story arc.
From picture books to novels, find out how to up the stakes and tighten the pressure on your characters with this recorded audio workshop taught by Nancy I. Sanders.
During this workshop, you'll examine:
*How tension impacts your plot structure and influences your characters
*Upping the tension in a scene, a chapter, and the entire story arc
*Worksheet of Tense Moments
Register Here now for immediate and unlimited access to this audio workshop and all the handouts for just $20.00!
To Your Success,