The Lucky Baseball – A Look Back at December 7, 1941
Every year at this time, many people recall the Japanese attack on Pearl Harbor that took place on this date in 1941.
Several years ago, I used this event, and the Japanese Internment, as the subject of a middle grade novel called The Lucky Baseball.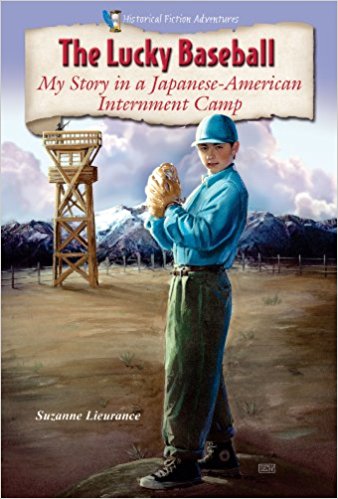 Teachers loved using this book in the classroom.
But I'm afraid it is now out of print and even used copies are difficult to find (I know because several teachers and parents have emailed me asking how they can get copies of the book).
However, I'll be using The Lucky Baseball, and some of my other books, in next week's writer's workshop called Making the Leap: How to Jump into Writing for Children.
If you live here on the Treasure Coast, I hope to see you at the workshop.
To learn more about it, and to register, just click here!
See you soon!