Write Your Stories Workshop – Late Registrations
My 10-week Write Your Stories writer's workshop started yesterday at DaVinci's Palette in Stuart.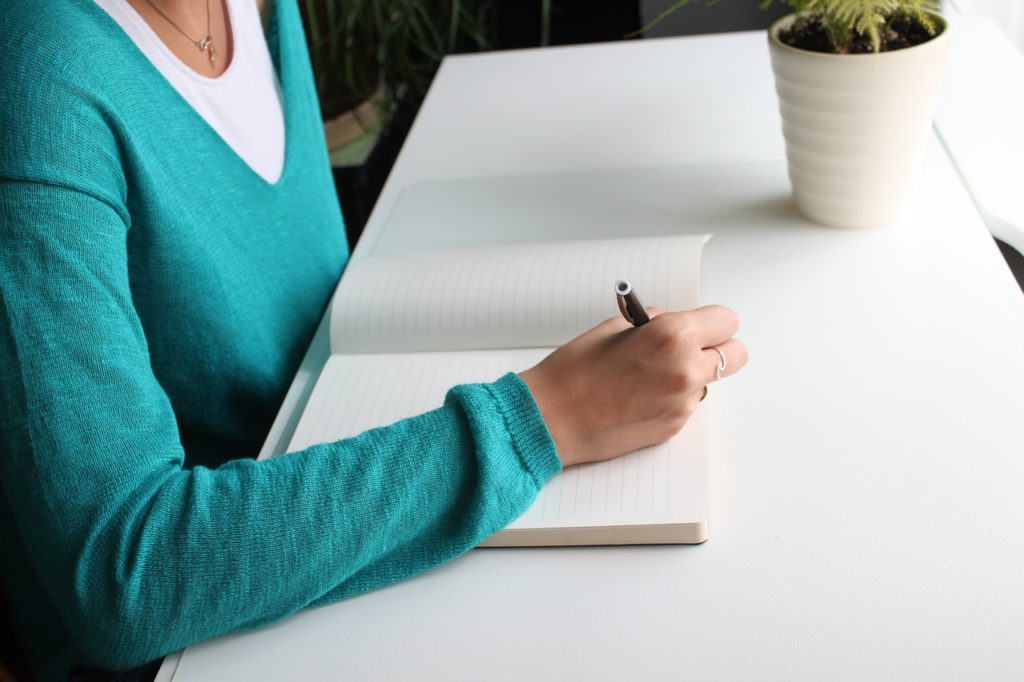 Right now there are three writers in this workshop, plus me.
It's so nice to work with a small group of writers like this, and yesterday's session was a lot of fun.
I'm leaving registration for this workshop open until this Sunday, January 14th, since the workshop wasn't advertised on Meetup very far in advance and I hate to see anyone miss out since I won't be offering this workshop again until June.
Take a look here at all this workshop has to offer.
We will have a new anthology of stories from everyone in this workshop out this spring.
Stay tuned….
All the best,