Get Motivated and Stay Motivated to Reach Your Goals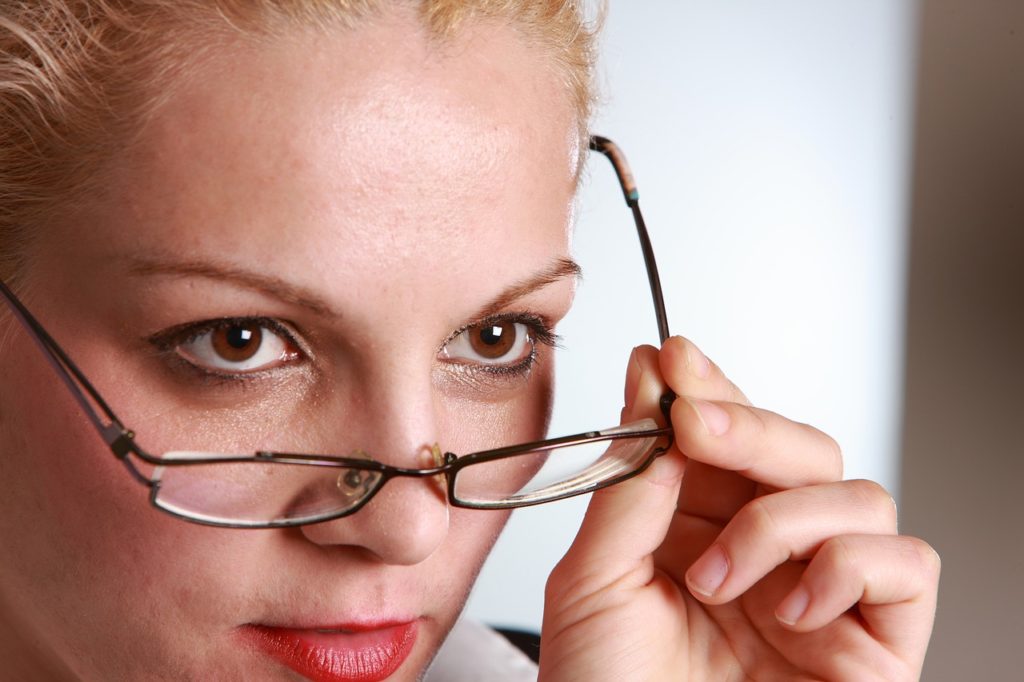 You know that person.
You know the one.
She's got her stuff together.
She's out there making waves, breaking glass ceilings.
She's a doer.
She simply gets stuff done and makes no bones about what's important to her.
She is successful.
But, do you understand how someone like her gets motivated?
Do you know why she's motivated to implement and succeed while you're having trouble with that?
Do you know what she went through to get to where she is today?
All this week here at writebythesea.com, I'm going to post materials that will help you..
√ Identify your motivational blocks and get past them
√ Stop thinking small and plan for your dream life instead
√ Set your goals and create a plan to achieve them
√ Follow through and stay motivated to reach your goals
So here's what I need for you to do.
Right now, if you aren't yet a subscriber, sign up for your free subscription to The Morning Nudge to make sure you get each of my emails this week that will remind you what to read here each day at writebythesea.
Next, today make a list of at least 10 things you really like to do.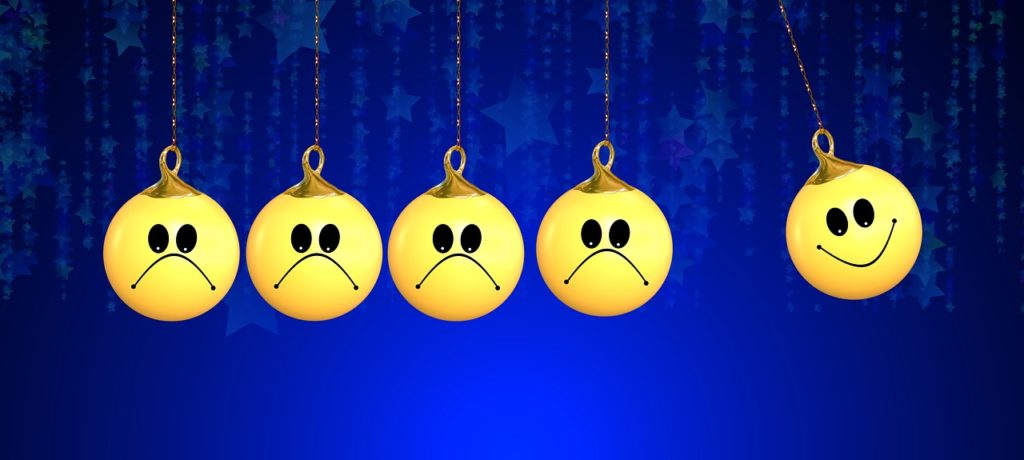 And just so you understand, you don't have to include writing on the list, because we're going to look at ways to get and stay motivated even if you are not (or don't want to be) a writer.
Also, start thinking about what you would like to accomplish in the next few months and years (again, this does not need to be a writing goal, although it could be if you are a writer or wish to become a writer).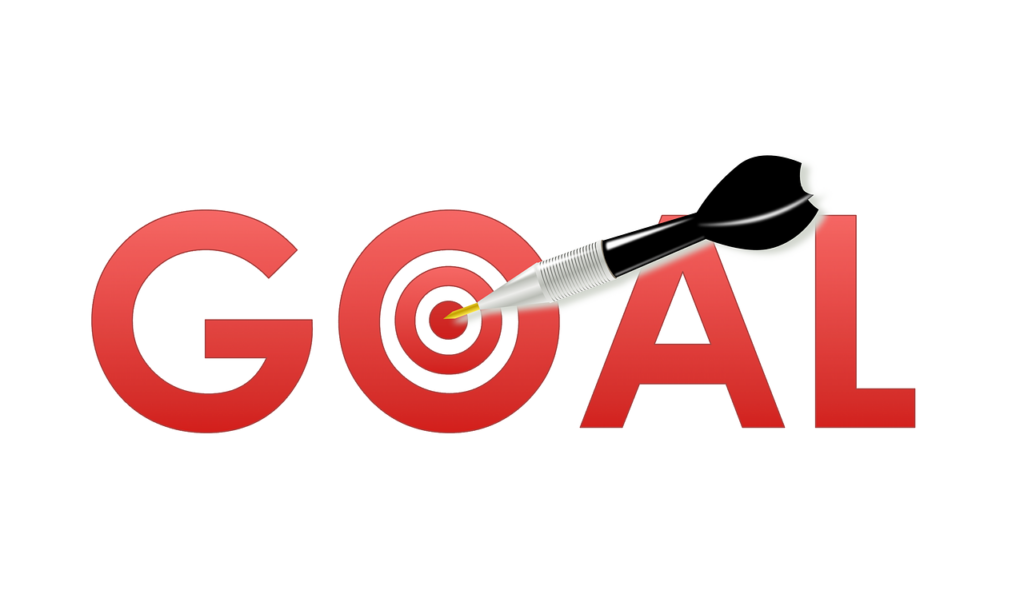 We'll come back to your list and your goal(s) later in the week.
Just write down everything now, then be sure you're signed up for the Nudge, and come back here to writebythesea.com tomorrow.
Oh, and one more thing.
If you plan to keep up with the posts this week and finally get and stay motivated to reach your goals, please type the words "I'm in" as a comment here.
That's it.
Try it!
To Your Success,