What Inspires You to Write
What Inspires You to Write?
Sitting on the beach in the afternoon, watching the pelicans glide by often inspires me to write.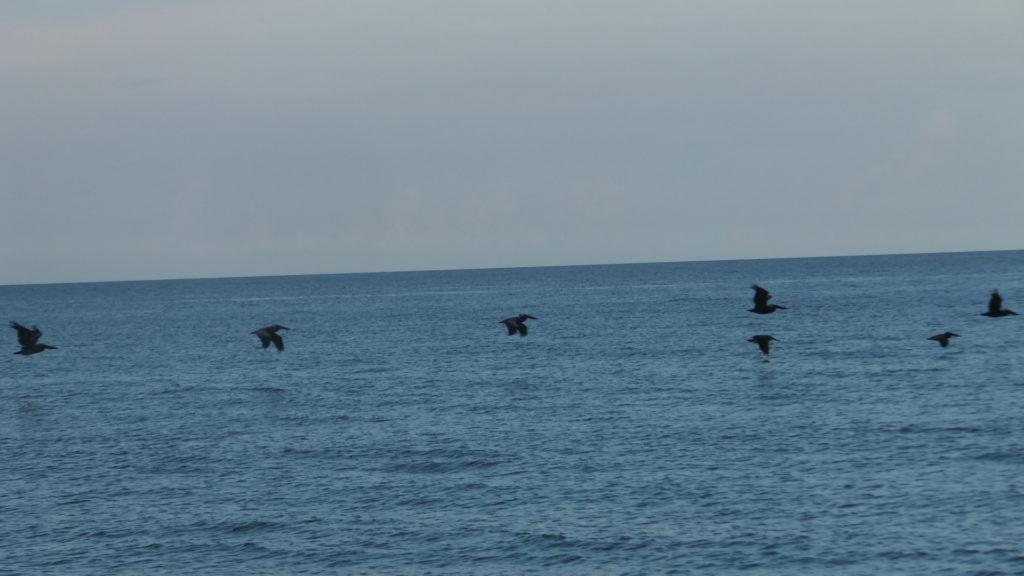 And just watching the clouds and the endless ocean relaxes my mind and allows me to let go of all the jumble of thoughts that make it difficult to focus and get a little writing done.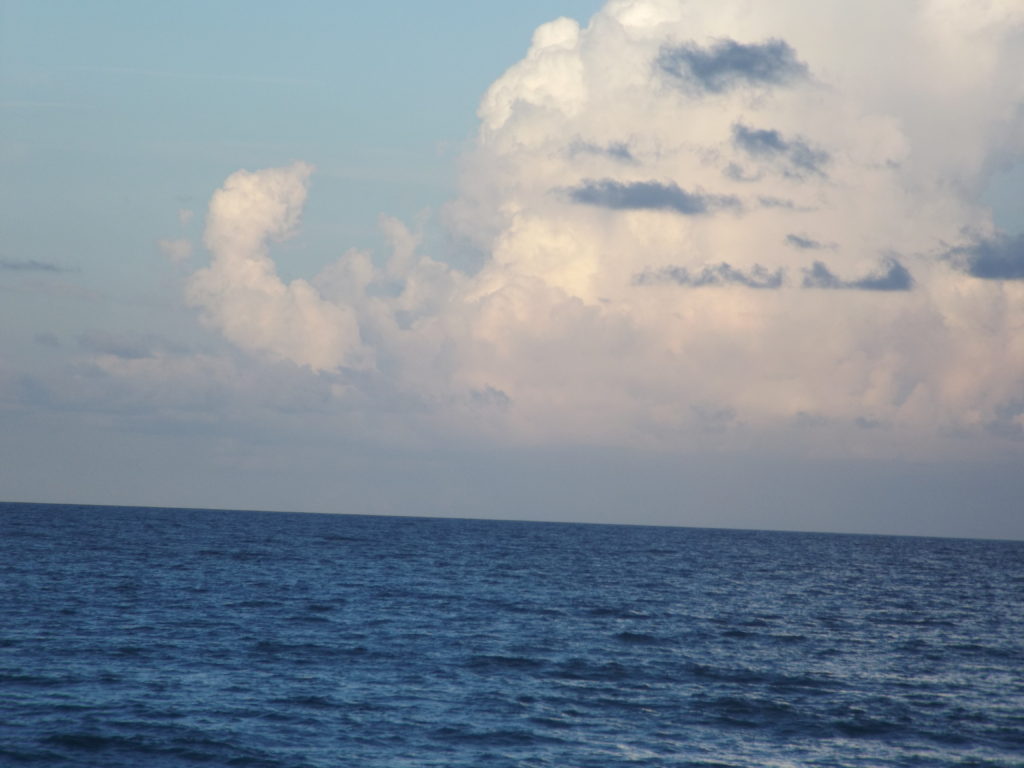 But sometimes I need a little more than that.
And that's when I drag out my bookmark collection.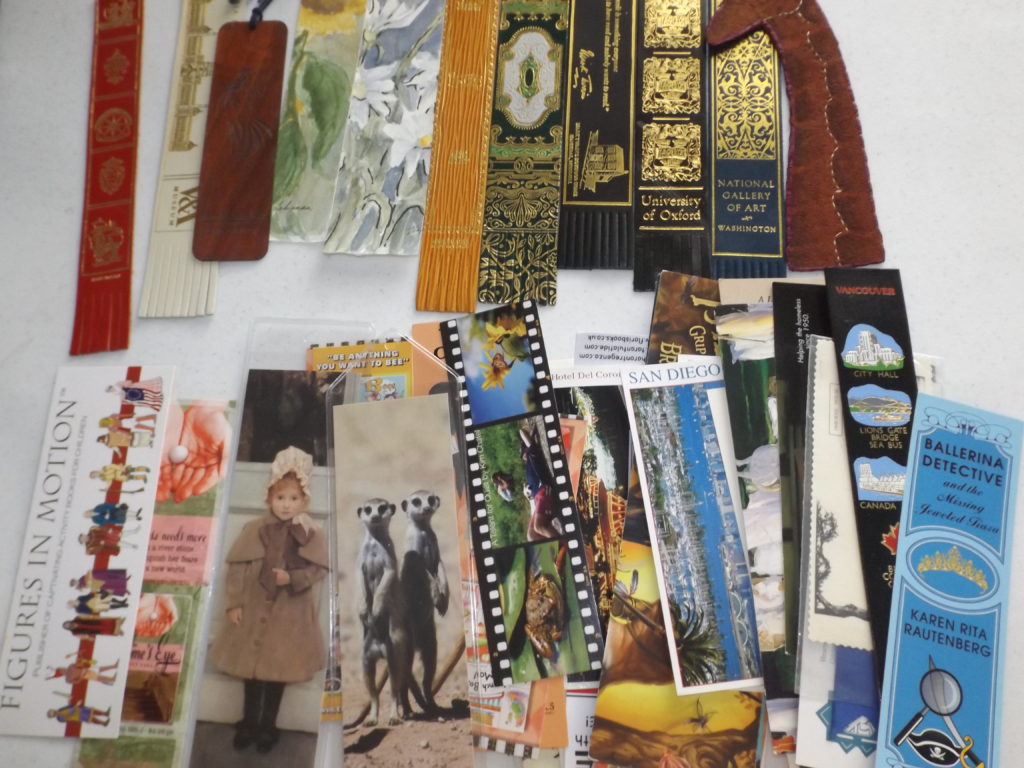 I have all sorts of bookmarks – leather bookmarks that I've collected from fine giftshops across the United States and Europe – colorful cardboard bookmarks, and even some bookmarks that are miniature watercolor paintings.
I love my bookmark collection!
Just reading the book descriptions on some of the many bookmarks I've collected through the years, or looking at the colorful pictures on other bookmarks, makes me want to write something that will one day be published.
My bookmarks also inspire me to read more books.
And once I read a good book, it often inspires me to start writing one.
Another thing that inspires and motivates me to write is when I have been contracted to write a book.
It's so much easier to start writing, and continue writing, when I know ahead of time that I'm writing a book that will be published and I will earn money from (in the form of an advance and royalties).
So, what motivates you to write?
I'd love to know.
Happy writing!

The Working Writer's Coach