Get in the Holiday Spirit with Sweet Christmas Love
Get in the holiday spirit when you read these fun, romantic stories in Sweet Christmas Love.
I have two stories in this anthology.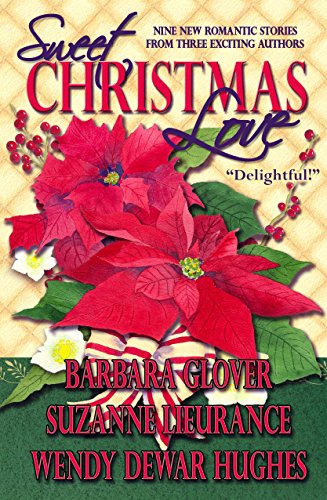 Watch this trailer to learn more about the stories that are included in this anthology:
About the Book
Title: Sweet Christmas Love
Authors: Wendy Dewar Hughes, Suzanne Lieurance, Barbara Glover
Publisher: Creative Caravan Press
Available at amazon.com.