If you want to become a serious writer you will greatly benefit from the services of a writing coach.
I offer a variety of coaching programs for writers.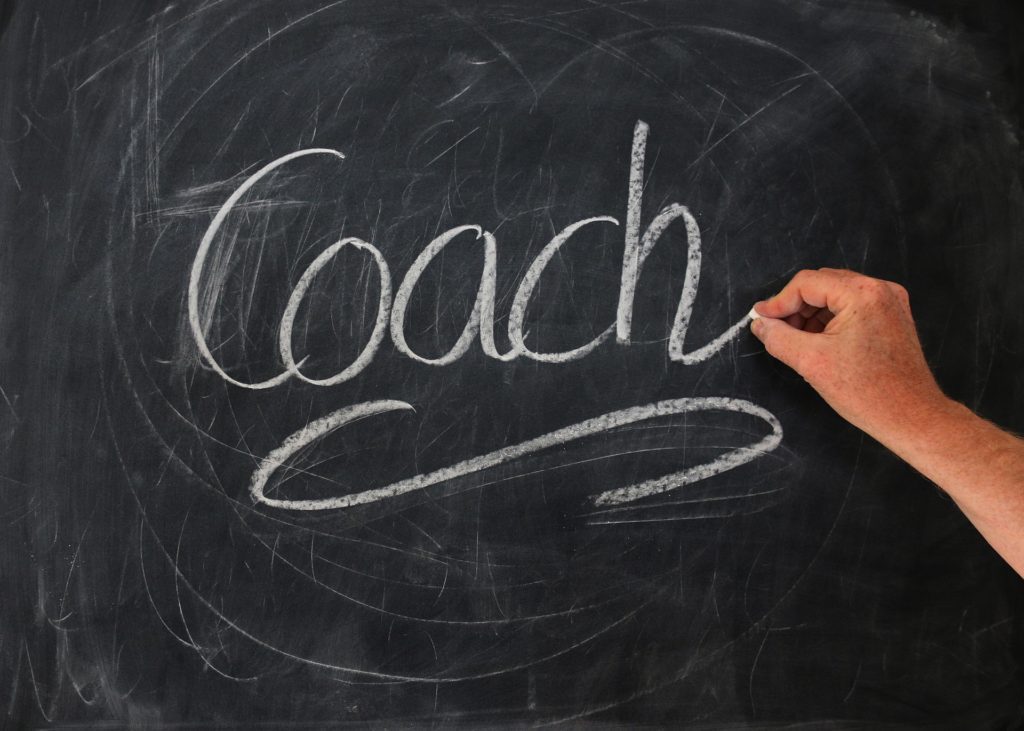 Want to learn to write for magazines?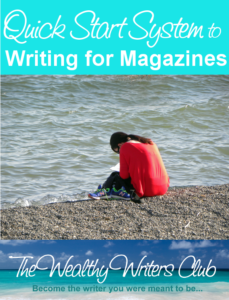 Check out my Quick Start System to Writing for Magazines.
Want to start a full-time or part-time freelance writing business?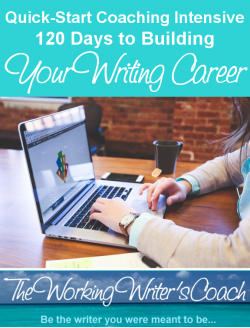 I can help you do that quickly through my Quick Start Coaching Intensive.
Note: My Coaching Intensive is also good if you'd like me to teach you how to write a novel or nonfiction book.
Want to learn to turn your personal experiences into stories, articles, and even a book?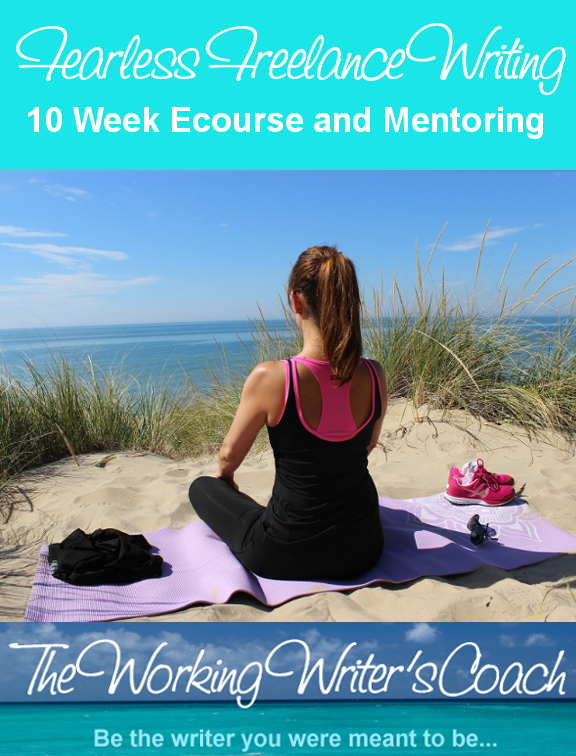 Then you'll want to register for Fearless Freelance Writing: Build a Successful Career Writing about What You Know and Love.
Note: This program is only offered two times a years—in January and June.
Register here now for the January 2018 session.